Have you ever wondered about the answers to these questions?
Who would raise your kids if something happens to you?
Who would make financial decisions for you if you become incapacitated? The government?
Who would make healthcare decisions for you if you become incapacitated?
Making sure your family can avoid the time and expense of probate when you pass away?
Then You Need an Estate Plan — and we can help.
---
An estate plan is a complete package of protections important for everyone to have, no matter how old you are, whether you're married or have kids.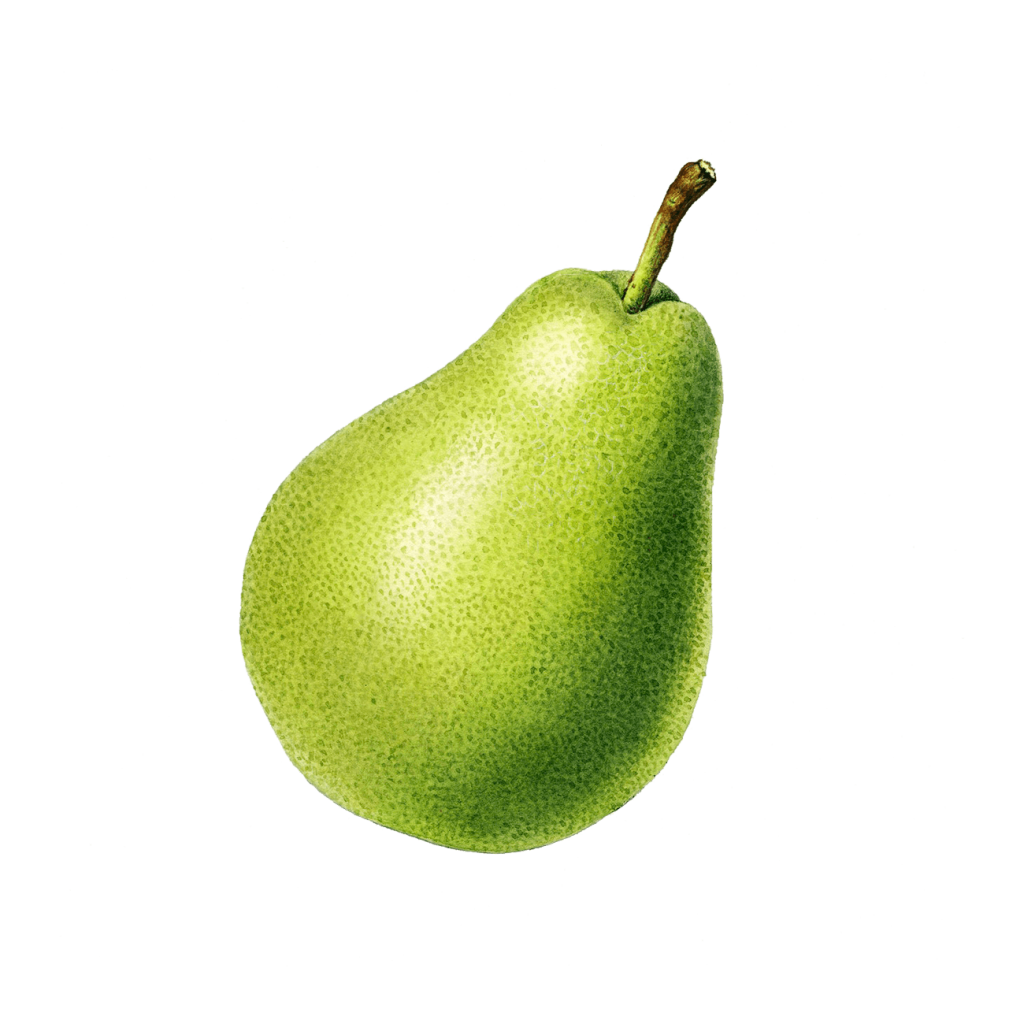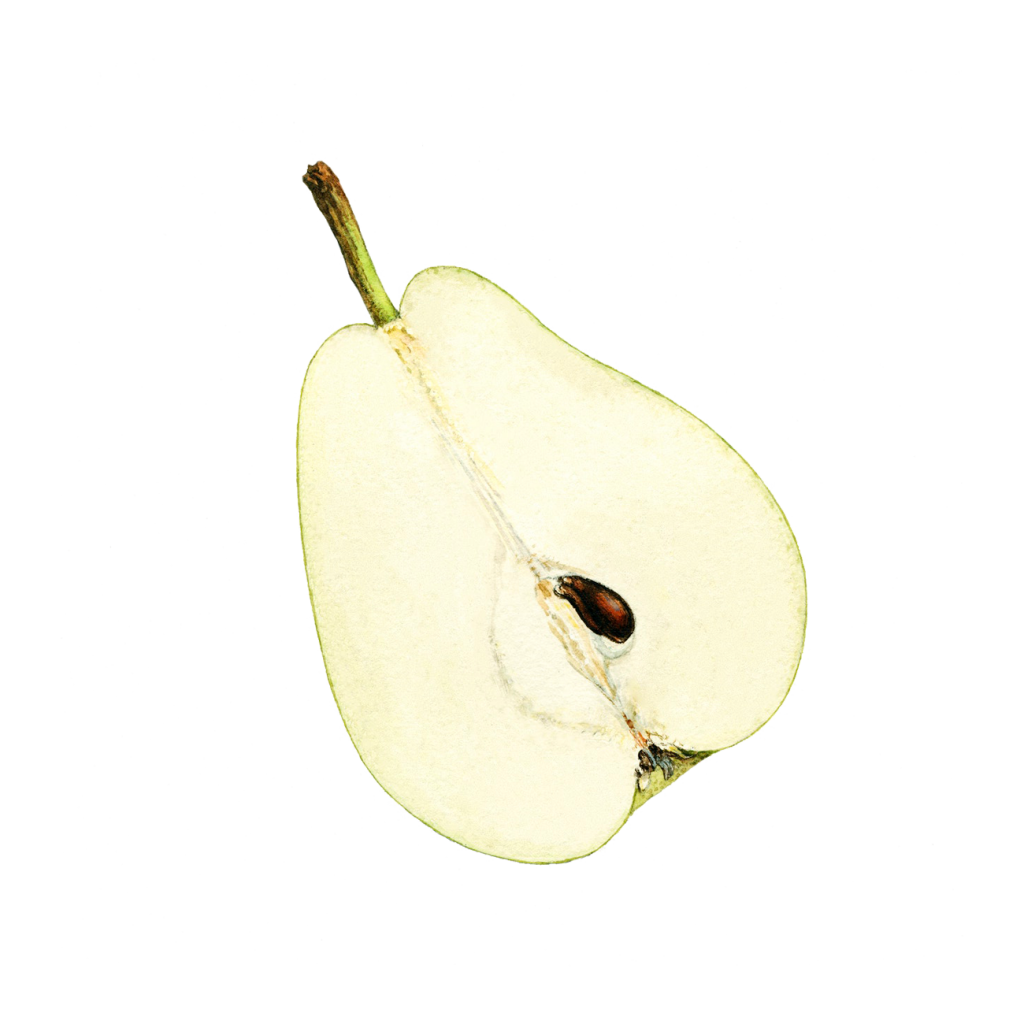 What's inside a good estate plan?
Last will & testament: Doesn't just direct your assets, but also allows your executor to serve without an expensive fiduciary bond, and also allows the sale of property without approval of the probate court.
Living Trust: Although not everyone will need a trust, it's often a good fit to direct your assets after your death in a private and flexible manner.
Durable Power of Attorney: This document allows a loved one to manage your assets in your stead in case of incapacity.
Health Care Power of Attorney/Living Will: Let a loved one make healthcare decisions for you, and make your wishes known about whether permanent life support will be given.
---
Our philosophy is simple.
We charge only flat fees for estate planning, never hourly. We do not charge for phone calls, letters, or meetings. You will know the cost of your plan up front!
Are you putting off planning because you just aren't sure of the plan? Don't worry — we offer 6 months of unlimited free changes to your plan after you sign it.
Even having a less-than-ideal plan is better than having no plan at all. Our system is designed to get you started with a plan that you can build upon for years to come.
Your Attorney
Our estate planning attorney, Christian Carson, is a three-time graduate of Case Western Reserve University in Cleveland, Ohio: a bachelor and master of science in Accounting as well as his Juris Doctorate. Christian has been practicing estate planning and probate law in the Cleveland, Ohio area since 2011.
Prior to law school, Christian worked for a Big Four accounting firm and a Fortune 500 manufacturing company in their state, local and international tax departments.
When Christian is not giving his all to his clients, he enjoys competitive sailing on Lake Erie and volunteering his time with a local non-profit low income housing provider.
24/7
availability & client support
$
affordable payment structure
---
GET IN TOUCH
Let's start a conversation.
To sign up for a free 15-minute one-on-one consultation, or just to obtain more information, just enter your first name and email:
Or just call us at 216-352-4243 and we will be happy to schedule you for the next appointment.